When you trust Placer Title with your buyers or sellers, real estate agents can feel confident that we will treat your clients with the care and respect they deserve – just like you have from the beginning. Whether you've worked with our caring team for decades or you are searching for a new title and escrow provider that delivers unparalleled service all over California, we want to work on your next transaction. Let us show you everything that Placer Title provides.
We are the experts your customers need closing their deals and the real estate partner you can trust with every kind of transaction. No matter if you have a residential, commercial, agricultural or investment transaction, Placer Title is the caring team all California real estate agents want working for them and their clients.
| Mobile Earnest Deposit |
Bank Shot, the convenient and simple way to deposit your funds. Deposit Earnest Money using your smart phone today!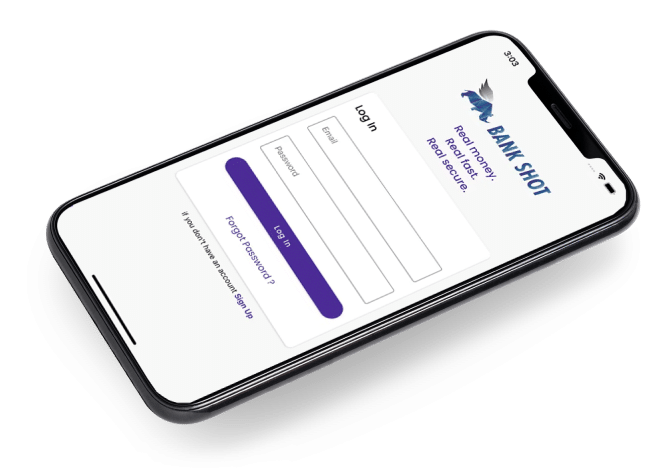 | Transactions We Serve |

| The Experts You Need. The Partners You Can Trust. |
| What Our Customers Say |
Why are we the title and escrow experts you need closing your real estate transactions?
Just listen to a few of our great customers.

Placer Title Company in Roseville is staffed with the best Title and Escrow Officers, Office Staff and Marketing Group. They are my go to Title Company for listings and I constantly write offers using them too. They are the best with a Grade of A+++
Yvonne J.
Roseville

I'm a probate/trust attorney, and often get help from Scott Hickman for title history or current vesting. Oftentimes, the result comes back while the client is still across the desk from me; I let them know we have Scott to thank. In my line of work, his help, expertise, and positive attitude are indispensable.
Michael C.
Oakland

I have been working with Teresa for just two days now on a refi. I am in shock as to her kindness…understanding…ability to work quickly and under a bit of pressure…and so forth. After the previous title company was fired by me (after 3 1/2 weeks of lying to me.), a brief call with Teresa and I put our loan refi on the correct track.
I just love Teresa and her many years of experience. She puts all others to shame…!!! (Plus…I might add…her fees are about 50% less that the previous competition…!)
Ron L.
Sunnyville

I have been a Realtor for many years. I have worked with several title companies. I must say my best experiences have been at Placer Title. Always available and willing to go above and beyond to ensure a successful escrow. 100% attention to detail and always able to handle difficult unusual issues. You have my business.
Karen K.
Alameda
| On the Go With Placer TItle |
PTC Companion is a closing cost app that provides you with the tools you need for your next listing and when meeting with prospective buyers. It is designed for Real Estate Professionals with calculators, customizable marketing materials and quick access to generate buyer estimates and seller net sheets.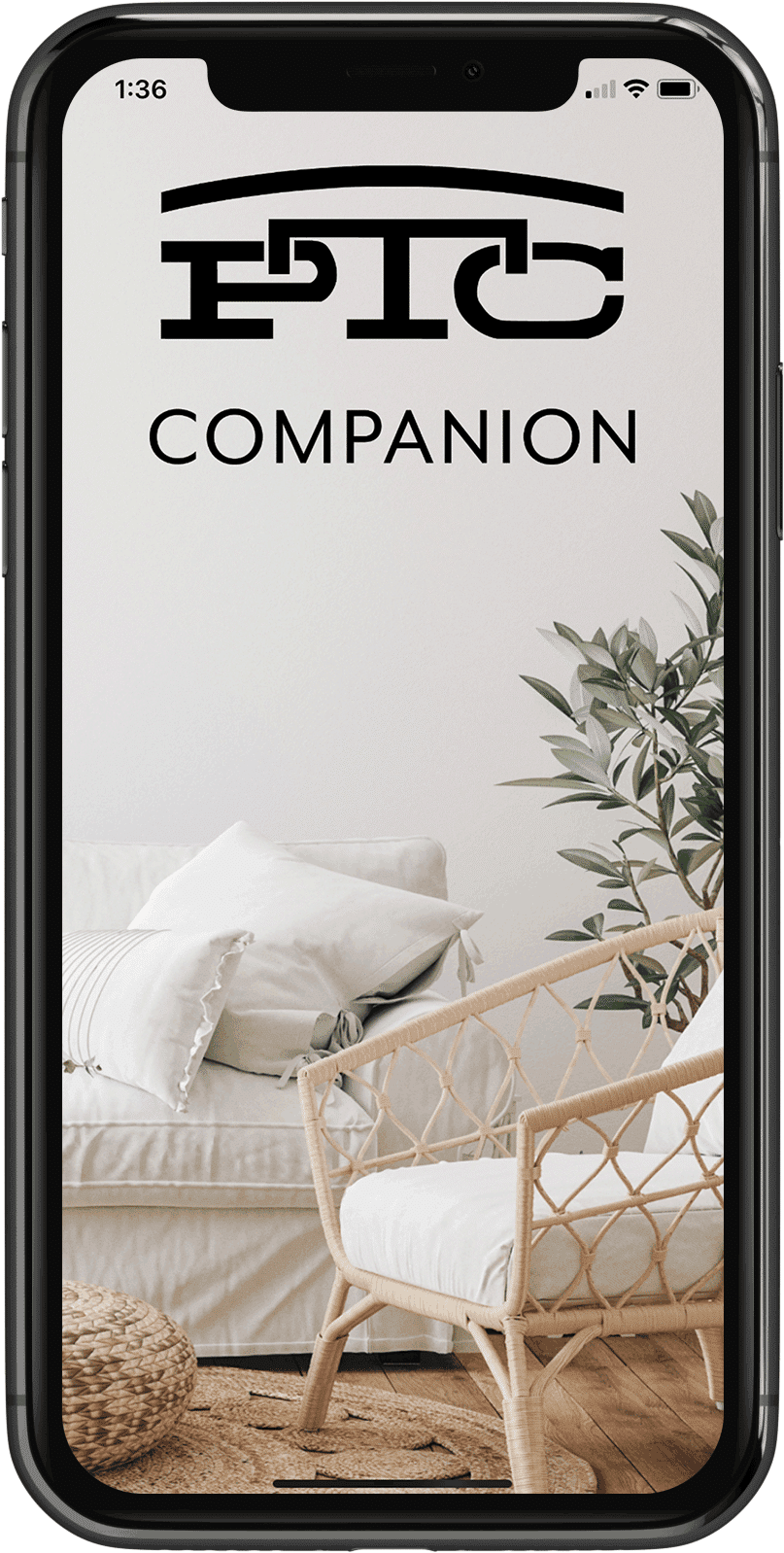 We'd love to hear from you! Send us your contact information with a brief description of your inquiry and we will connect you to the right person!