Welcome to the Placer Title blog! We love to use this space to share helpful knowledge, industry trends, marketing tips and local news that we think our customers and friendly neighbors will find useful. Subscribe to our feed today.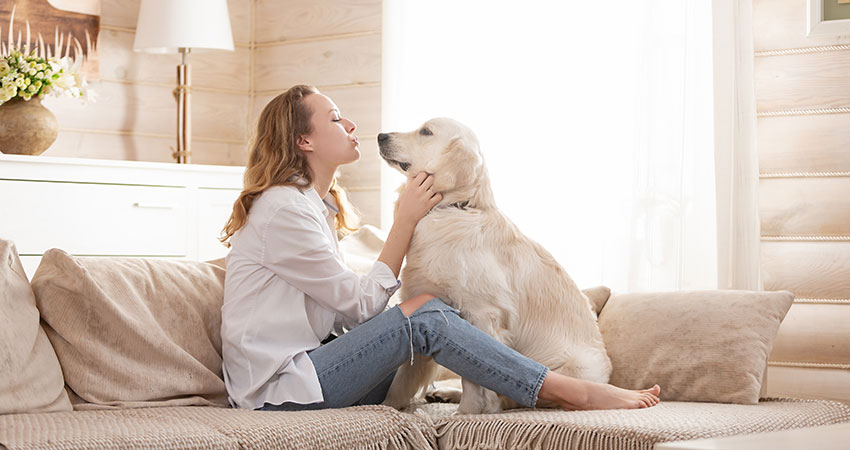 As you know, November is all about giving thanks. While the Placer Title Company team is grateful for our customers and colleagues every day, we thought we'd focus this blog on something else many of us appreciate...pets! That's right, pets have always been beloved members of families across...
read more

How do I subscribe to the Placer Title Company News Feed?
Step 1: Download your favorite news reader. If you have never used one before, try installing one of the news readers listed below.
Step 2: Copy the URL below into your favorite RSS Reader, and look forward to future updates and articles from Placer Title Company.
RSS FEED: https://placertitle.com/feed/