Welcome to the Placer Title blog! We love to use this space to share helpful knowledge, industry trends, marketing tips and local news that we think our customers and friendly neighbors will find useful. Subscribe to our feed today.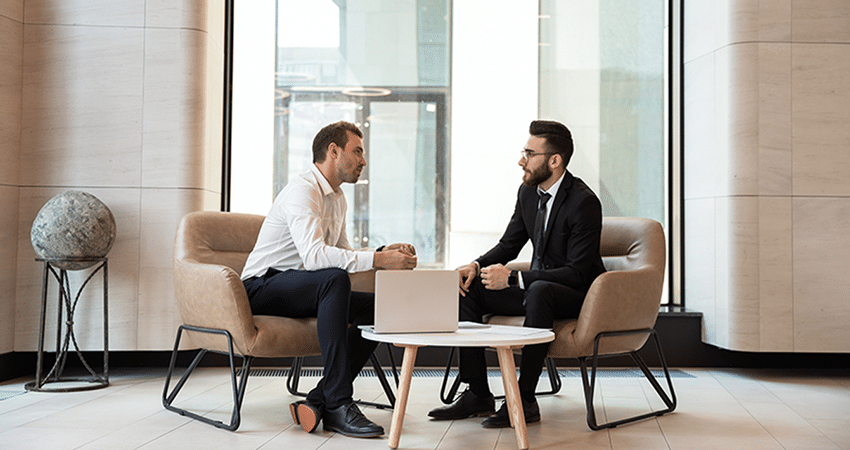 Purchasing a home is an exciting and significant milestone, but it also involves navigating a complex web of processes and decisions. One crucial aspect of this journey is title insurance, a safeguard that protects your property rights and can provide you with peace of mind in your new home. Like...
read more

How do I subscribe to the Placer Title Company News Feed?
Step 1: Download your favorite news reader. If you have never used one before, try installing one of the news readers listed below.
Step 2: Copy the URL below into your favorite RSS Reader, and look forward to future updates and articles from Placer Title Company.
RSS FEED: https://placertitle.com/feed/