Activities
We are an annual sponsor to the Amador Interfaith Food Bank, Operation Care, and the Amador Child Abuse Prevention Council. We are also a proud sponsor of "Save the Wheel" to preserve the historic Kennedy Mine Tailing Wheel #4.
History
Placer Title Company expanded to serve our clients in Amador County in 2003. We are proud to serve this beautiful community and provide the exceptional service that Placer Title Company is known for. We look forward to working with you soon!
About Amador County
Amador County is home to more than 38,000 residents and spans 593 square miles. Amador County is located in the Sierra Nevada Foothills about 45 miles southeast of Sacramento. The historic buildings, tree-covered hills, antique shops and rich wine country enhance the beauty of the spectacular scenery. Amador County has five incorporated cities, including Ione, Jackson, Sutter Creek, Plymouth and Amador City. The industries are primarily government, retail trade, and service. Amador County was created only 4 years after California became a state and more recently has become an area known for beautiful scenery, great wine and just a great place to visit and live.
Today, most of the County's income comes from visitors of Lake Tahoe and western Nevada who stay in Alpine County for outdoor recreation. Fishing, camping, hiking, rafting, skiing and winter snow sports all contribute to the local economy. Whether you come for a weekend or lifetime, you can enjoy mountain adventure and recreation located midway between Lake Tahoe and Yosemite National Park.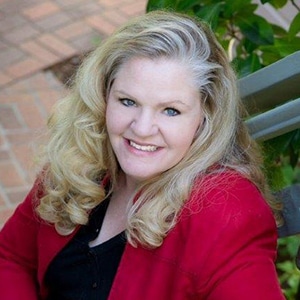 Jodi Wilmarth
County President
Click on any branch box to get more information.
Alpine, Amador, & Calaver Title Plant
11321 Prospect Dr Suite 1
Jackson, CA 95642
(209) 223-3592
(209) 223-4738
8:00 AM – 5:00 PM

Title and Title Plant Only
Jackson
11321 Prospect Dr Suite 1
Jackson, CA 95642
(209) 223-3592
(209) 223-4738
8:00 AM – 5:00 PM