History
Prior to February of 2007, Placer Title Company served Alpine County as The Sterling Title Company, which was part of the local community from 1972-2007.
About Alpine County
With more than 740 square miles of the Sierra Nevada mountain range, Alpine County offers all year alpine recreation, exceptional skiing including Kirkwood and Bear Valley ski resorts, and a variety of lodging and dining facilities. This is a great place to vacation or live! Alpine County is proud of its distinction of being the least populated county in California, with only 1,200 people residing in the county and where more than 95% of the land in Alpine County is publicly owned. As California's least populated county, Alpine County provides a friendly, relaxing environment far removed from the more urbanized locations of California.
Today, most of the County's income comes from visitors of Lake Tahoe and western Nevada who stay in Alpine County for outdoor recreation. Fishing, camping, hiking, rafting, skiing and winter snow sports all contribute to the local economy. Whether you come for a weekend or lifetime, you can enjoy mountain adventure and recreation located midway between Lake Tahoe and Yosemite National Park.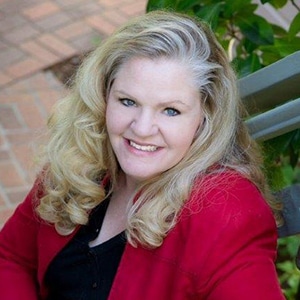 Jodi Wilmarth
County President
Click on any branch box to get more information.
Alpine, Amador, & Calaveras Title Plant
11321 Prospect Dr Suite 1
Jackson, CA 95642
(209) 223-3592
(209) 223-4738
8:00 AM – 5:00 PM