Activities
DEVELOPMENT
Matching the growth of our communities, we have continued to expand and better serve our clients and residents with 8 local offices throughout the Sacramento County region. Some of the notable projects that our Sacramento County Division has facilitated include: The master plan for Folsom Ranch, the Union Pacific's Redevelopment of the Downtown Railroad Yard Project, Town Center El Dorado Hills, Sacramento Regional Transit, McCuen Properties, Mather Field, and McClellan Business Park. We look forward to continuing to provide exceptional service and superior business solutions to our clients and communities!
SACRAMENTO FOOD BANK AND FAMILY SERVICES
Placer Title Company has joined the fundraising campaign to support the expansion of the Sacramento Food Bank and Family Services. In addition to our five year financial commitment we also donated 93 monitors to their educational program.
Sacramento County Operations
The original title department featured John Tyler and Andy French. A few months later Andy was replaced by Cy Airo. Shortly thereafter came Mike Benoit, Ron Henderson and Terry Fitzgerald. Jim Johnston led the Sacramento gang for a while and Bill Wirt was an integral part in getting Sacramento County up and running.
The PTC Sacramento County operation is a fierce competitor and often holds the number one spot in market share. Their fearless leaders are Valerie Baldo and Matt Hargon.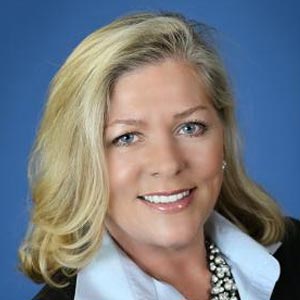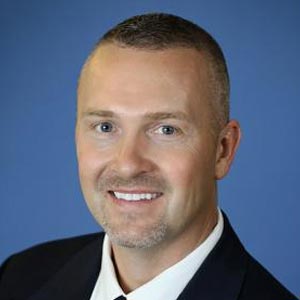 Matt Hargon
Vice President
Click on any branch box to get more information.
Elk Grove
9280 W. Stockton Blvd Suite 250
     Elk Grove, CA 95758
(916) 714-3366
(916) 417-3934
8:00 AM – 5:00 PM
Fair Oaks
11707 Fair Oaks Blvd Suite 100
     Fair Oaks, CA 95628
(916) 966-8934
(916) 966-9108
8:00 AM – 5:00 PM
Folsom
1180 Iron Point Rd Suite 140
Folsom, CA 95630
(916) 353-1953
(916) 353-1073
8:00 AM – 5:00 PM
Land Park
4301 Freeport Rd
Sacramento, CA 95822
(916) 736-1420
(916) 736-2080
8:00 AM – 5:00 PM
Midtown
2901 "K" St Suite 390
Sacramento, CA 95816
(916) 446-7390
(916) 446-6437
8:00 AM – 5:00 PM
Natomas
2280 Del Paso Rd #200
     Sacramento, CA 95834
(916) 928-9800
(916) 515-1289
8:00 AM – 5:00 PM
Sacramento Commercial - University
301 University Ave Suite 120
Sacramento, CA 95825
(916) 973-3610
(916) 971-3617
8:00 AM – 5:00 PM
Sierra Oaks
3604 Fair Oaks Blvd #160
     Sacramento, CA 95864
(916) 973-1002
(916) 482-3049
8:00 AM – 5:00 PM
Escrow & Admin Office
Title Plant
9085 Foothills Blvd
     Roseville, CA 95747
(916) 973-1002
(916) 626-7346
8:00 AM – 5:00 PM
Title Plant & Title Only