About Modoc County
Modoc County was formed in 1874 and covers 4,203 square miles. It is located at the most northeastern corner of California, and is uniquely rectangular in shape. Named after the Native American tribe of Modoc, it was settled in the mid 1860s by a large population of cattlemen originally from the Sacramento and San Joaquin Valleys. Today, Modoc County is one of the most sparsely populated counties in California with government, agriculture, retail trade, and health care as the primary employers in the area.
Modoc County has an honorary reputation for being a playground for the outdoor enthusiast. Its geography is diverse with pristine mountains, green fertile valleys, beautiful alpine lakes and streams, a meandering river, wetlands and high desert terrain. The Modoc National Wildlife Refuge is a bird watcher's paradise; more than 240 different bird species can been seen here seasonally. In the high plateau lakes and reservoirs, anglers can find blue gill, crappie, trout, Sacramento perch, largemouth bass, channel and bullhead catfish. Hunting is also year round.
Furthermore, Modoc County is a quintessential spot for western history buffs. Surprise Valley is home to four rural, historic towns: Cedarville, Eagleville, Lake City and Fort Bidwell. And the town of Newell still lays the remains of the largest of World War II's Japanese internment camps.
We invite you to join us in experiencing all of the adventure Modoc County has to offer!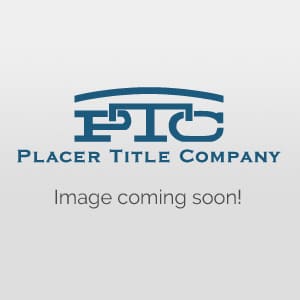 Nathan Blatnick
County President
Click on any branch box to get more information.
Alturas
701 N. Main Street Suite C4
     Alturas, CA 96101
(503) 233-0000
(503) 233-0903
8:00 AM – 5:00 PM