Alameda County was incorporated in 1853 from parts of Contra Costa and Santa Clara Counties, and today more than 1.5 million people call Alameda County home. The County covers 821 square miles, encompassing 14 incorporated and 3 unincorporated cities. Alameda County occupies most of the East Bay region of the San Francisco Bay Area, which borders the county's western side. Alameda has varying regions, ranging from beautiful hills to the most populated regions of the coastal plains. This is also the home of the University of California, Berkeley, a world renowned university whose academic departments consistently rank among the top five in the country.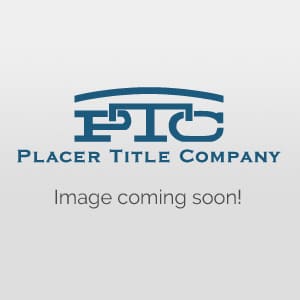 Cindy Andersen
County President
Vangie Fiel
Vice President, Sales Manager
Click on any branch box to get more information.
Alameda
883 G Island Dr
Alameda, CA 94502
(510) 865-4192
(510) 568-4198
8:00 AM – 5:00 PM
Berkeley
1797 Shattuck Avenue Suite D
Berkeley, CA 94709
(510) 664-8088
(510) 644-8188
8:00 AM – 5:00 PM